Forever Seals is a manufacturer who has more than 10 years experience for oil seals production.
Skeleton oil seal as a rotary shaft lip seal ring (usually called oil seal) is widely used because of its simple structure, convenient disassembly and assembly, reliable sealing and other characteristics, therefore, its research is more and more deep, so as to greatly improve the performance of the oil seal.In recent years, with the rapid development of machinery, vehicles, aviation and other industries, the performance of oil seals has also put forward higher and higher requirements.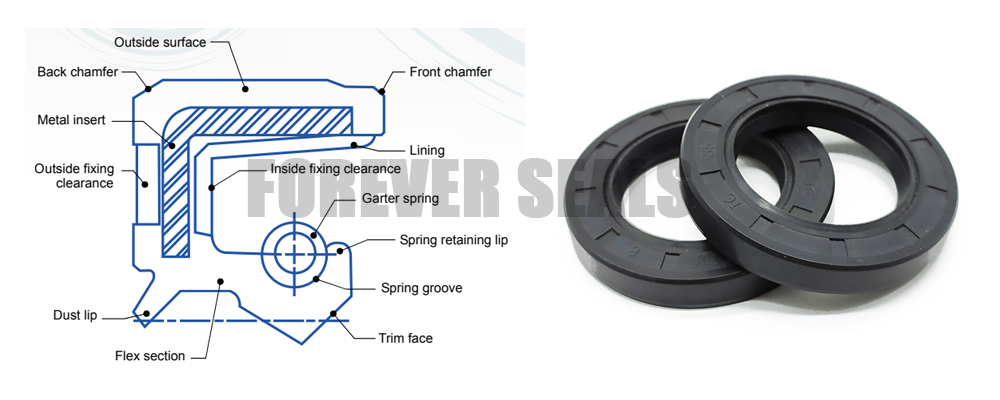 The production process of skeleton oil seal is generally composed of the following six sections: rubber preparation section, mold preparation section, skeleton preparation section;Spring preparation section, product vulcanization molding section, post-processing assembly section.Therefore, the basic composition of the process flow.
FOREVER SEALS TECHNOLOGY CO.,LIMITED
Tel: 0757-87333601
Phone: +86 18098184099
Wechat: foreverseals
Whatsapp: +86 18098184099
E-mail: sales@foreverseals.com
Address: No. 3906, DX road, Sanshui District, Foshan City , Guangdong Provide, P.R. China