1. Description
M2 spring energized seals of Forever Seals is a single acting seal consisting of a U-shaped jacket and a V-shaped corrosion resistant spring. M2 has an asymmetric seal profile. The optimized front angle offers good leakage control, reduced friction and long service life.
2. Installation Recommendations
For Rod Seals
For Piston Seals
3. Product display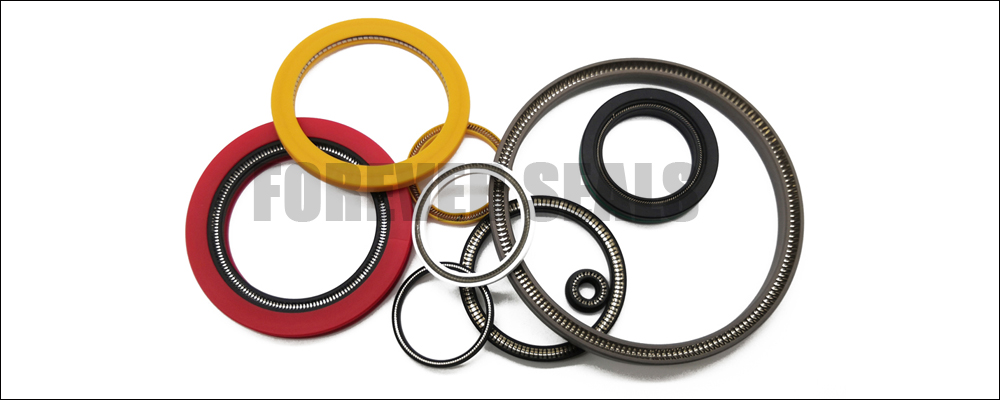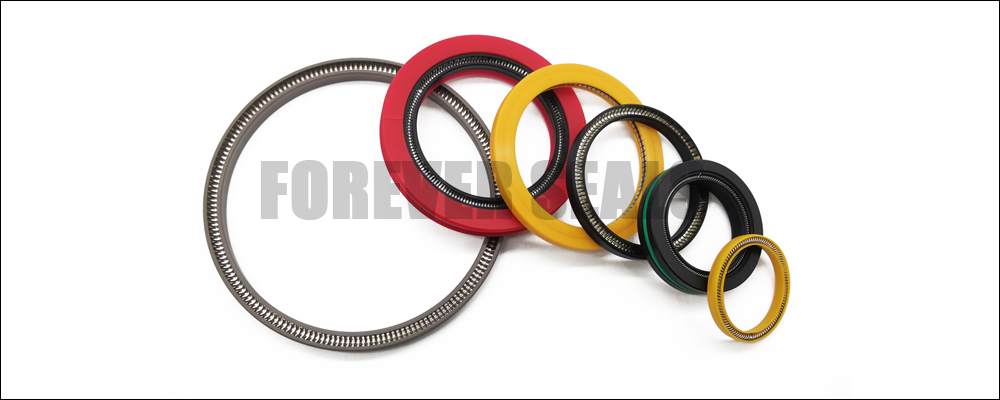 4. Advantages
Suitable for reciprocating and rotary applications- Low coefficient of friction- Stick-slip free operating- High abrasion resistance- Dimensionally stable- Resistant to most fluids, chemicals and gases- Withstands rapid changes in temperature- No vulcanizing between seal and hardware- Excellent resistance to aging- Can be sterilized- Available in Hi-Clean version- Interchangeable with O-Ring and Back-up Ring combinations to AS4716 and ISO 6194
5. Areas of Application
- Hydraulic components, e.g. cylinders, valves, pumps, etc.
- Chemical processing equipment
- Pharmaceutical processing
- Food and beverage processing
- Spindle seals for machine tools
- Pneumatics, cylinders and valves