1. Description
TB is a shaft seal composed of a single outer metal cage and a spring-loaded sealing lip. Available with or without an additional radial and/or axial anti-pollution sealing lip, and with or without a coating on the inside of the metal casing.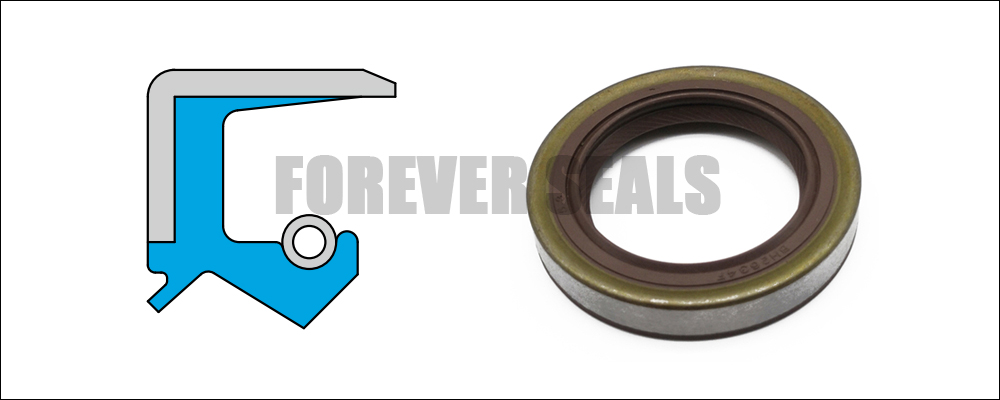 2. Materials

NBR (Nitrile Butadiene Rubber)

Nitrile rubber (NBR) is the general term for acrylonitrile-butadiene copolymer. The ACN content can vary between 18% and 50%. While the acrylonitrile content is important, the resistance to oil and fuel is more so. Conversely, the elasticity and compression set are not as good. The NBR has good mechanical properties and good wear resistance. However, its resistance to atmospheric agents and the ozone is relatively low.
FKM (fluorinated rubber)
Depending on their structure and fluorine content, the chemical resistance and resistance to the cold in fluororubbers can vary. This FKM-based rubber is very often used for high-temperature hydraulics and pneumatics, for industrial valves, injection/fuel systems, motor seals and high-vacuum systems.
3. Product Display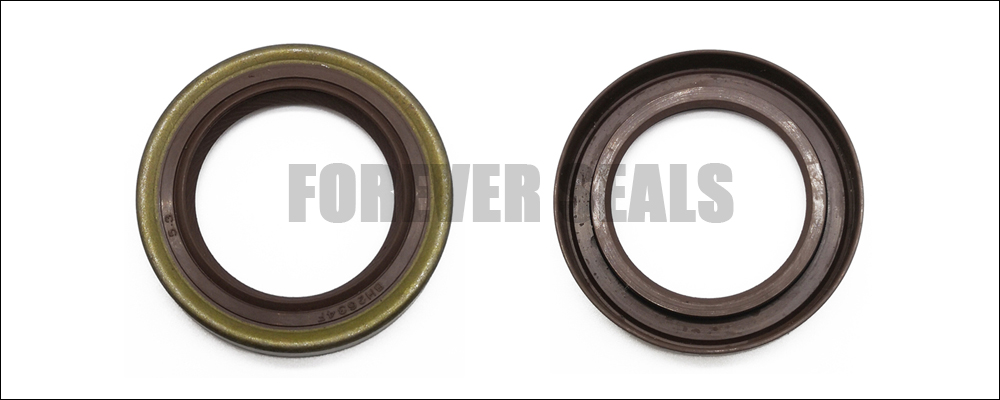 4. Stanadrd shaft seal profiles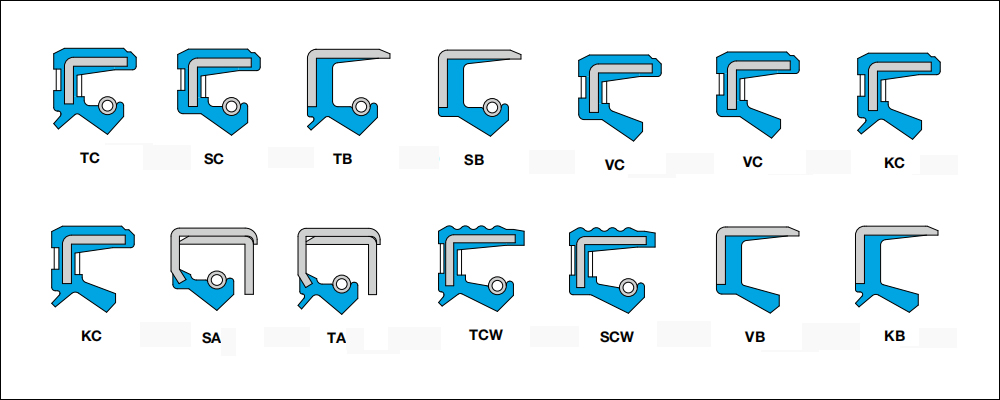 5. Advantages
The structure is simple and easy to manufacture.
Light weight and low consumables.
The oil seal has a small axial dimension, is easy to machine, and makes the machine compact.
The sealing machine has good performance and long service life.
The oil seal has certain adaptability to the vibration of the machine and the eccentricity of the spindle.
Easy to disassemble and easy to test.